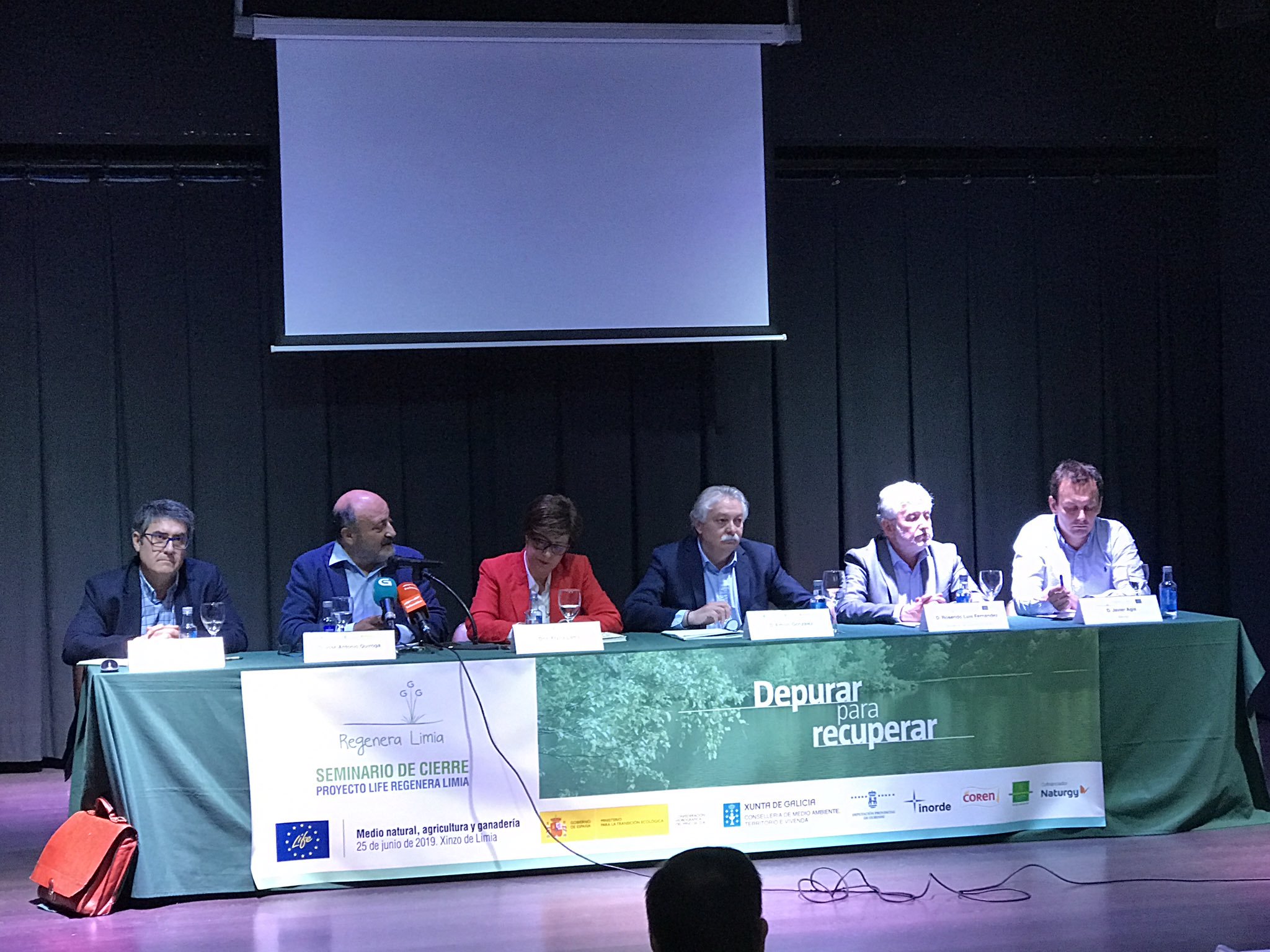 27 Jun

PR-The project LIFE Regenera Limia shows that the involvement of the agricultural sector will improve the quality of the waters of A Limia.
The use of good practices in agriculture and livestock is the key to maintaining an environmentally sustainable productive activity.
 80% of potato farms are now part of the new Integrated Fertilizer Management Control System.
LIFE Regenera Limia has made it possible to recover river sections by increasing the power of natural purification in the region and has also been successful.