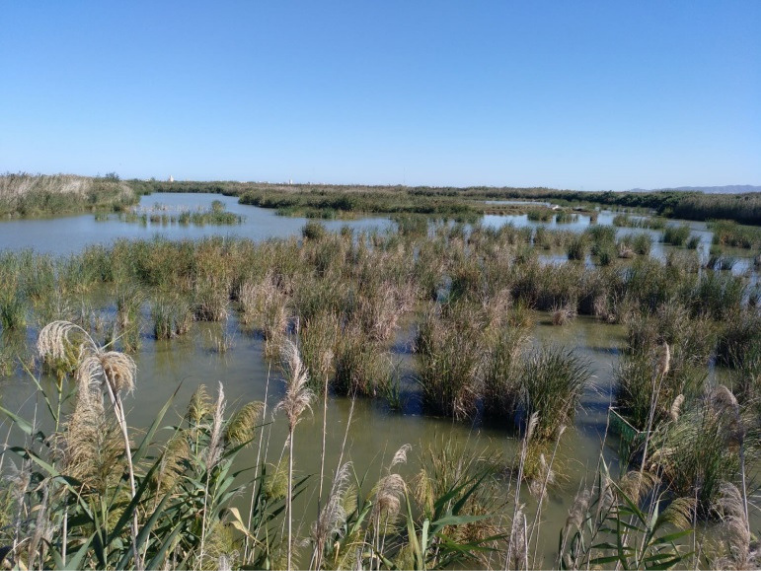 26 Jul

The Xunta validates the environmental plan to recover the limianas sandboxes

The Department of Environment confirmed that the Directorate General of Quality ratified the strategic environmental statement of the sectoral project, impact supramunicipal, of the sandboxes of A Limia. According to the Xunta, this DAE establishes the conditions for exploitation and measures for restoration (Framework Restoration Plan), with the aim of recovering, after the abandonment of mining activity, an ecosystem similar to the old Laguna de Antela.

The Resolution of 19 June 2019 formulating the strategic environmental declaration corresponding to the strategic environmental assessment procedure of the sectorial project Areneras de A Limia in the municipalities of Sandiás and Vilar de Santos, promoted by Áridos Antelanos, S.L., Corporación Arenera da Limia, S.L., Graveras Castro, S.L. and Manuel Jardón Dapoza, in compliance with the provisions of said resolution, is published in the DOG.

This statement is not the final environmental impact study. It implies a mandatory and determining report from the environmental body that concludes the ordinary strategic environmental assessment that evaluates the integration of environmental aspects in the final proposal of the plan.

Within the LIFE Regenera Limia the "RECOVERY AND INTEGRATION IN THE HYDROLOGICAL CYCLE OF ARENERAS CHARCAS ABANDONED FOR THE GENERATION OF A LAGUNAR SYSTEM THAT POTENTIES THE CAPACITY OF FILTERING OF THE FLUVIAL COURSE" is contemplated, framed within the B4 Activity of the project.

See more information on this link and your Strategic Environmental Statement at this address.